Robotic lasers have been deployed to stop birds from damaging grapes at a vineyard in California for the first time.
The bird-repelling technology has proved so successful it is estimated to have saved the vineyard owner more than 25,000 dollars (about £17,900) and decreased crop loss and bird nuisance by 99.8%.
The tech works because birds see the approaching laser beam as a predator and take flight to seek safety, leaving the grapes undamaged.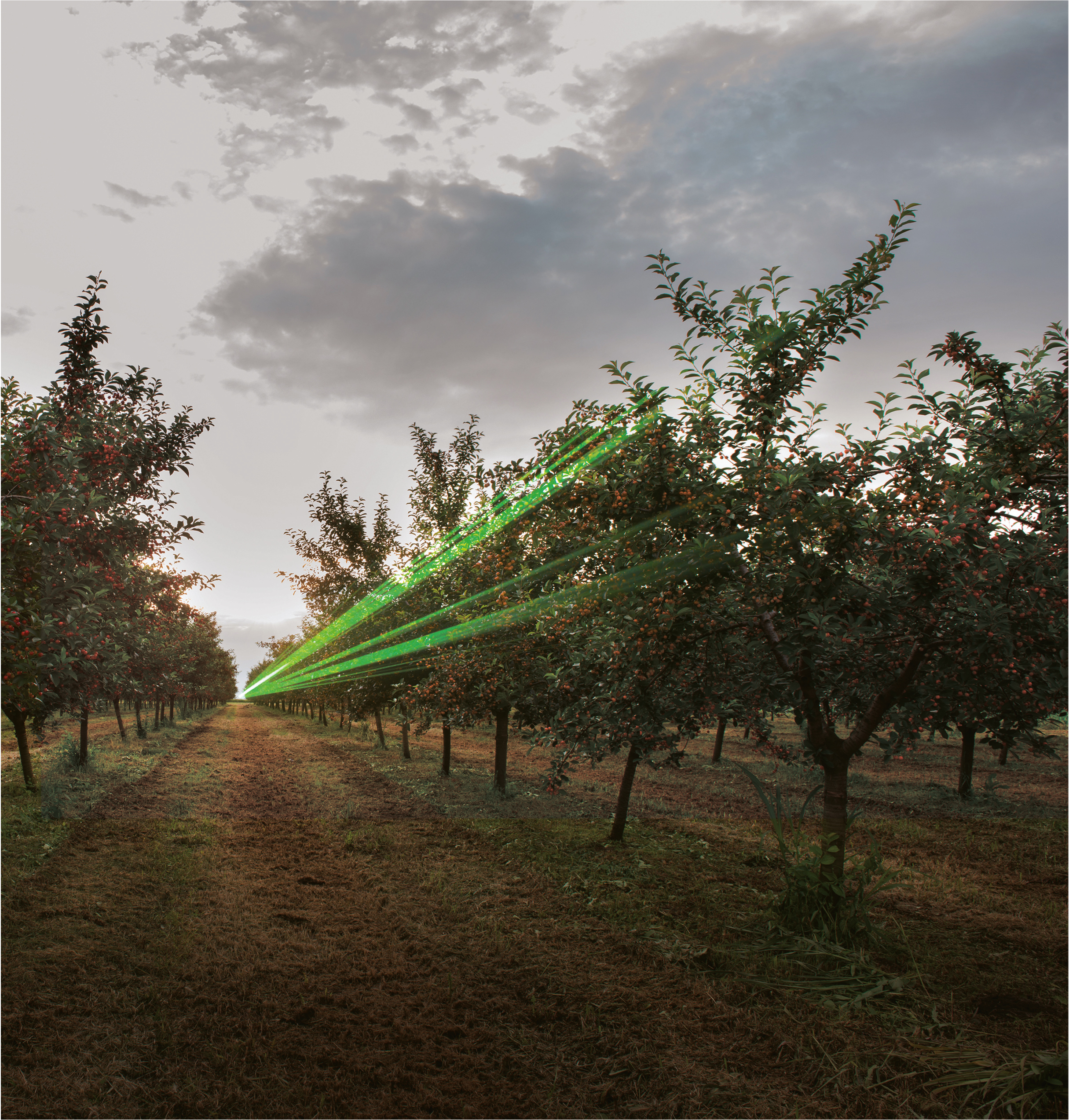 Read More: https://www.irishnews.com/magazine/science/2018/04/26/news/how-robotic-lasers-are-being-used-to-protect-wine-crops-from-birds-in-california-1314540/